Versatility at its best
Carrier is a disc cultivator used for high speed primary tillage and seedbed preparation. The wide range of front tools, discs and packers enables Carrier to handle the versatile challenges of modern farming – from ultra-shallow tillage to a deeper incorporation. The versatility it brings to the farm saves passes, decreases machine cost per hectare and provides the best start possible for the coming crop.

The multipurpose implement
Carrier is a multi-tasker. Farmers who place high demands on versatility in crop production use it as an all-purpose implement. Depending on the configuration, Carrier can be used for five main tasks; stubble cultivation, incorporation, seedbed preparation, small-seed drilling and pest prevention.

All working depths covered
Väderstad invented the compact disc cultivator segment. We launched the Carrier in 1999 and have continued to develop it ever since. Today, a full range of disc sizes are available – from ultra-shallow cultivation at 2.5cm depth, to incorporating discs with up to 16cm working depth.
One disc – one arm
Each disc is individually mounted on a rubber suspended disc arm. This increases the penetration capability and improves the ability to follow the ground contour.
The spacious design ensures a good throughflow of soil and crop residues. You benefit from high precision without compromises.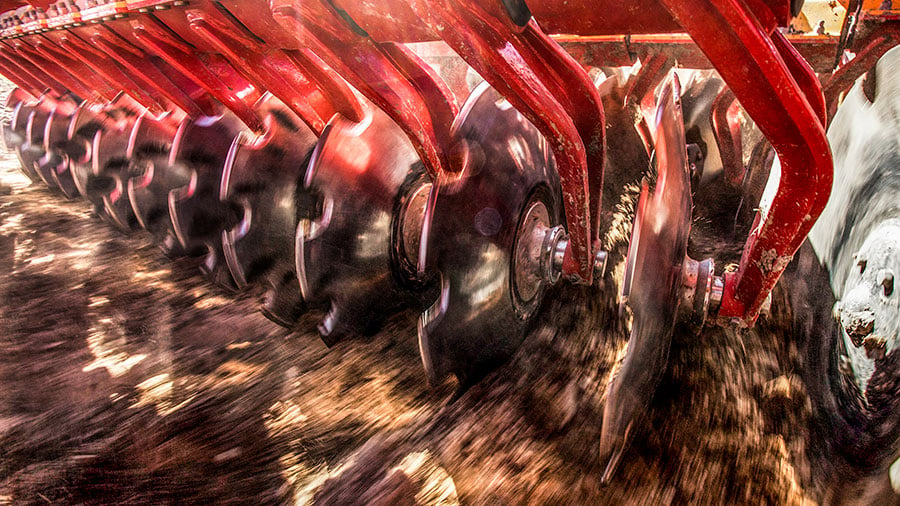 X-disc runs straight behind the tractor
The discs are positioned in an x-shape, which means that lateral forces cancel each other out. The result is a dead straight run behind the tractor, which is essential when using GPS-control. Further, it is also a great advantage in hilly conditions, where the negative effects otherwise doubles in one direction.
Swedish steel – Swedish quality
The Väderstad V-55 Swedish steel combines a very high hardness with a preserved shock resistance. Compared to industry standard, the unique Väderstad V-55 pushes the hardness level from standard HRC 47-48 to HRC 55.
You benefit from lower wear part costs and less downtime.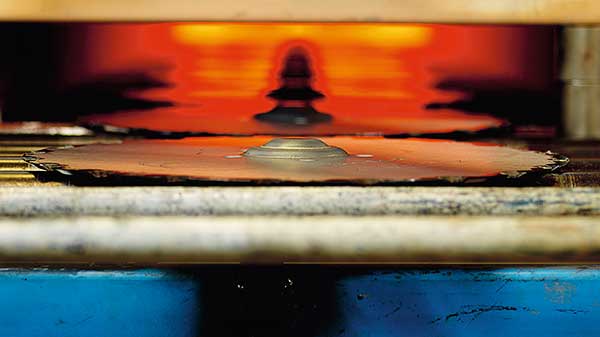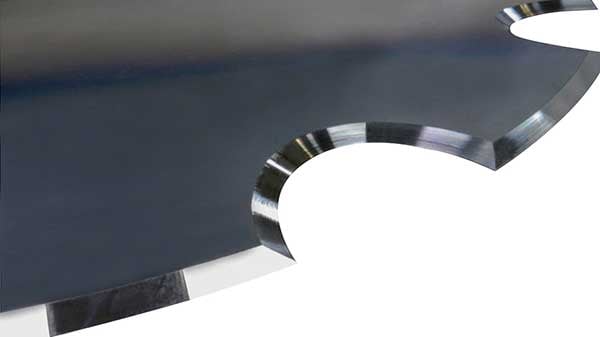 TrueCut ensures perfect results over time
Väderstad TrueCut is a unique method for milling the cut-outs of the discs. It gives a perfectly even wear of the disc diameter, maintaining the original disc shape.
TrueCut maintains the grip, soil penetration and aggressiveness throughout the discs working life.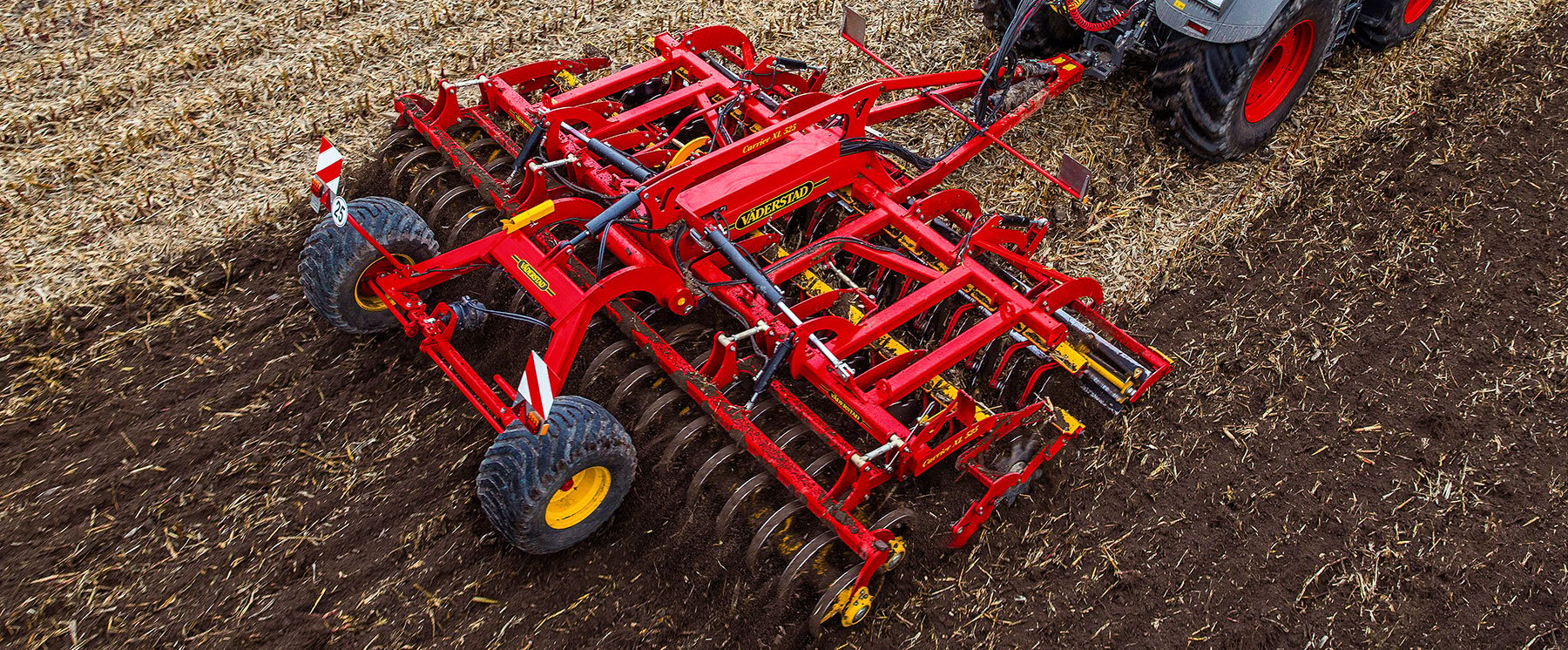 Impressive weight per disc
All disc cultivators in the Carrier family are characterised by their strong frame constructed with high-quality Swedish steel. The high weight on each disc improves penetration and maintains working depth even in tough conditions.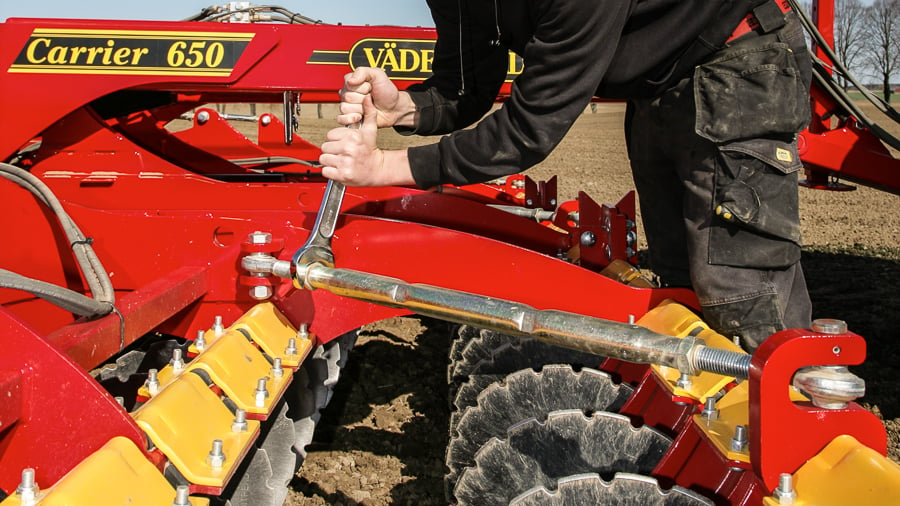 Adjustable axles optimise working result
Achieving efficient weed control requires all roots to be thoroughly sliced up in the first pass.
To ensure optimal slicing and uniform tillage, the front row of discs can be adjusted laterally with the aid of a turnbuckle.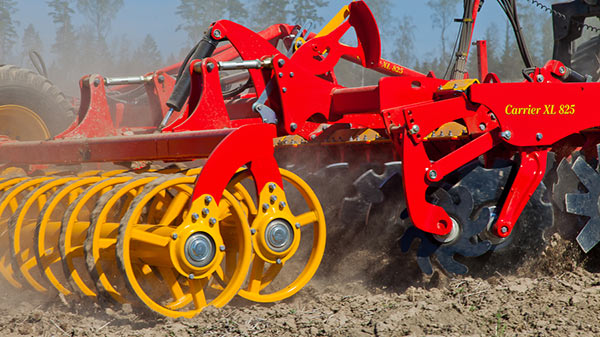 Long working life
All components that operate on the soil surface are rubber suspended which increases the working life of the machine.
A powerful rubber suspension counteracts bumps and impacts which protects rings, axles and bearings.