"With this system the farmer saves seed and fertilizer and also time and driver effort", explained Product Manager Mattias Hovnert at Väderstad.
Variable rate control
The seed and fertilizer rate can be controlled automatically according to the value specified on a GPS map. The machine records the actual dose provided for later monitoring and traceability. Adjustment of the rate is an environmentally friendly way of working to optimize yield while decreasing the risk of overdosing and leaching.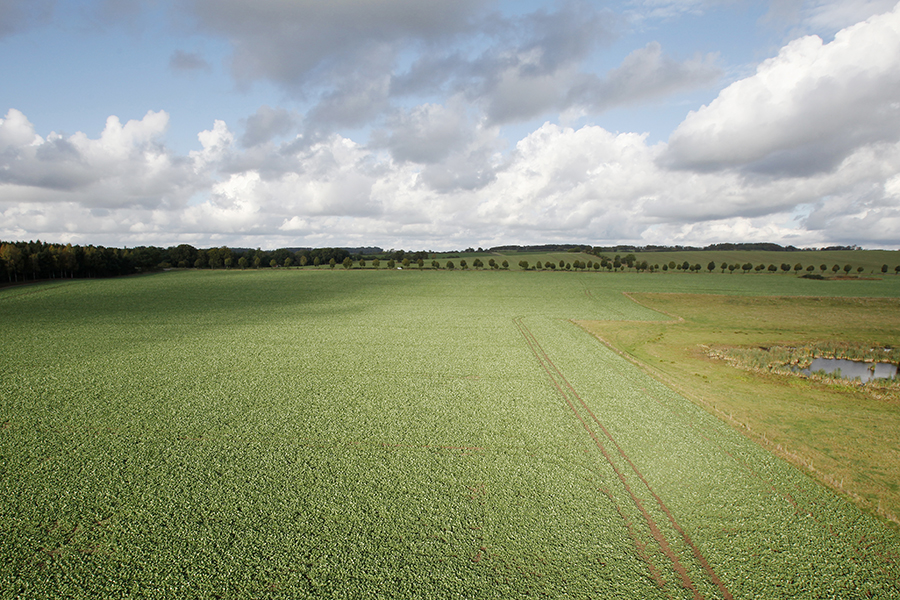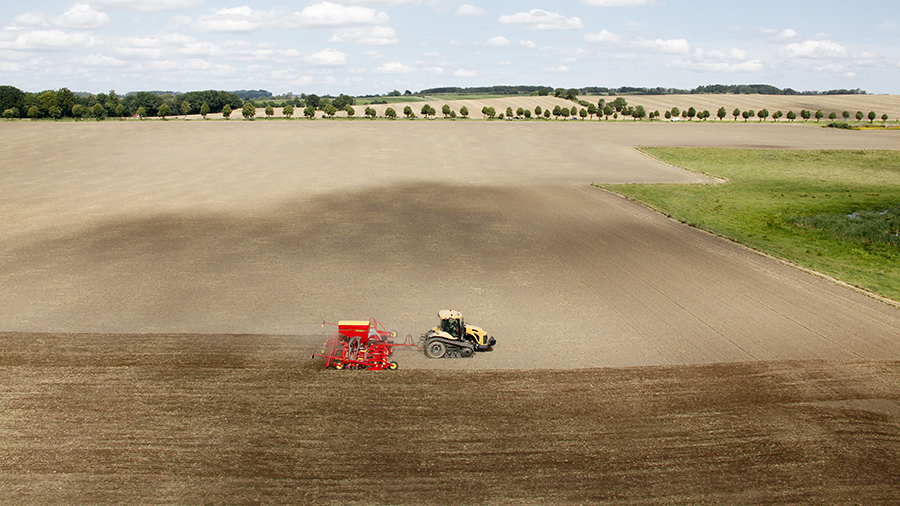 How it works
GPS control keeps track of where the machine has already been in the field through an intelligent memory function. The drilled area is shown on the Trimble display as work continues. When the seed drill enters an area that is already drilled, seed metering is shut off. If there happens to be a wedge-shaped pass, half the machine is shut off to avoid double drilling. The saving can often be 5-10 per cent.
Automatic start and stop on headlands
It is also possible to use automatic start and stop on headlands, even if the headland is to be drilled last. The headland width to be left on the field in question is specified and the machine shuts off when it passes through this invisible boundary.
"Väderstad GPS Control together with the Trimble GPS system takes the precision in conventional drilling to a higher level. It is easy to use and helps the farmer in a good way. It also allows the farmer to drill the headlands last with exact precision", said Product Manager Mattias Hovnert.