FH 2200
High capacity fertiliser output
The front-mounted fertiliser hopper FH 2200 enables high precision combi-drilling. The 2200 litre hopper is equipped with the electric Fenix III metering system and is suitable for large capacity and high working speeds on the field.
FH 2200 thereby delivers a measure of fertiliser distribution that takes full advantage of the capacity of the Tempo planter.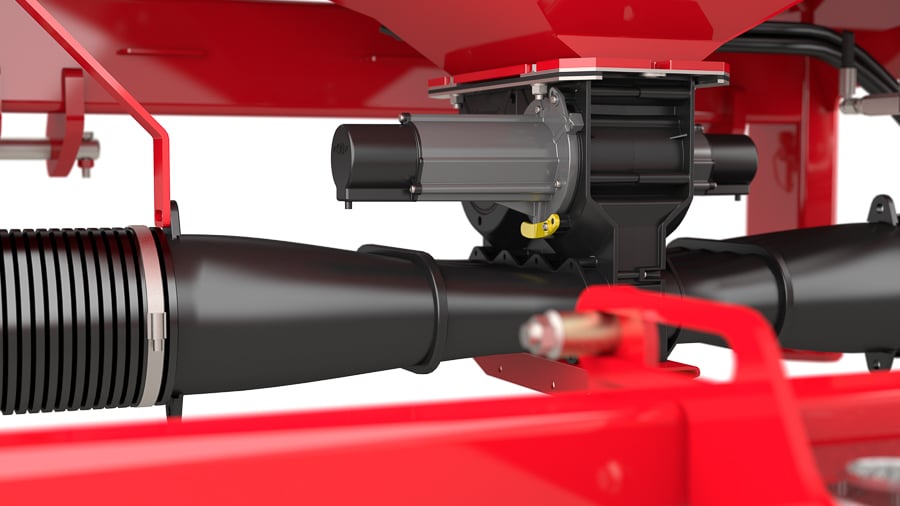 Next generation precision metering
FH 2200 is equipped with the user-friendly and easily accessible metering system Fenix III. It is able to handle high rates, never limiting capacity.
Together with its powerful hydraulic fan, FH 2200 ensures an even fertiliser distribution even at high working speeds.
One important feature of Fenix III is the soft feed rotor that seals the metering system, this reduces the air requirement and in turn saves fuel.

Large and easy to fill hopper
The sloping front design of the front hopper, gives the driver good visibility. The wide opening and built in step makes it easy to fill.
As an option the FH 2200 can be equipped with extra weight packages. This places additional weight on the front wheels of the tractor, thereby increasing its traction.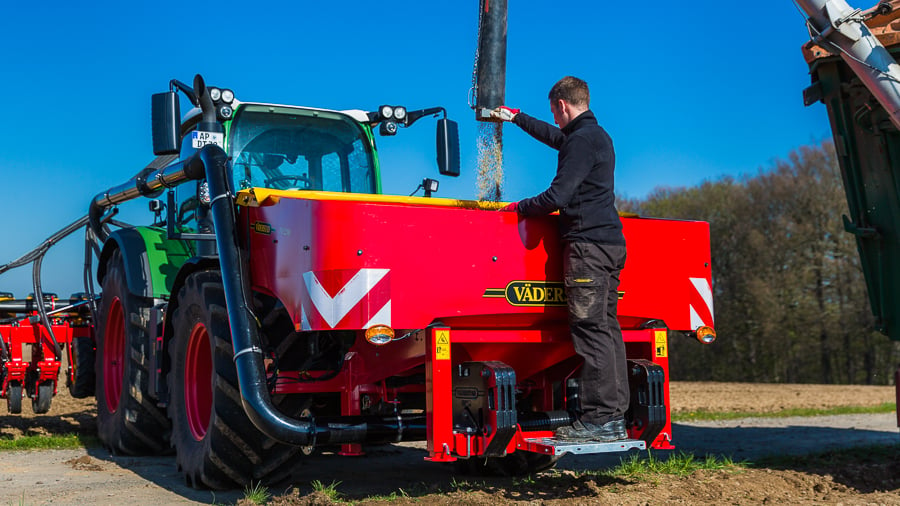 Modern connected control
When FH 2200 is operated together with Tempo, it connects to the planter's gateway.
This enables both the FH 2200 and Tempo planter to be operated together with the iPad-based control system, Väderstad E-Control or the ISOBUS-terminal of the tractor.

Technical data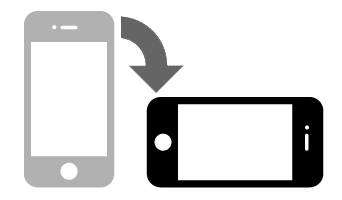 | | |
| --- | --- |
| Front hopper | FH 2200 |
| Metering system | Fenix III |
| Transport width (m) | 2,7 (hopper 2,4) |
| Transport lenght (m) | 1,6 |
| Transport height (m) | 2 |
| Filling height (m) | 1,3 |
| Hopper volume (l) | 2200 |
| Weight empty hopper (kg) | 600-850 |
| Hydraulic capacity (l/min) | 40 |
| Hydraulic requirements | 1 DA + 1 free return |
| Electronics | E-Control/Gateway |
| Front linkage | CAT 2 |
Väderstad has made every attempt to accurately portray our product lineup. However, due to our commitment to continually innovate our technologies to provide our customers the best possible products, some products may not be manufactured as shown on this site. Exact specifications for each product will be confirmed at the time of ordering.
| | | | | |
| --- | --- | --- | --- | --- |
| LS = Load sensing | | FR = Free return | | DA = Double acting |
| H = Hydraulic | | P = Pneumatic | | |
Download brochures and manuals here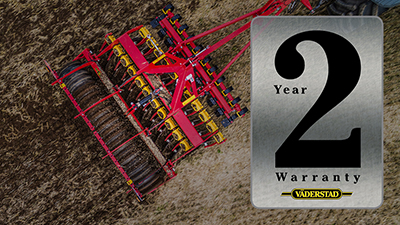 Väderstad warranty
Our machine warranty applies for two years from the date of delivery, or for 1000 hectares per metre working width depending on whi…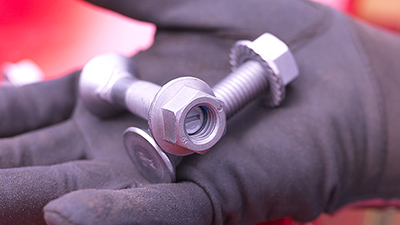 Service & parts
With a Väderstad service technician, you can relax in the knowledge that your machine is in safe hands and is kept at its very best…
Search Väderstad
Are you looking for a specific part, trying to find the article number or have you lost your instruction manual and wish to downloa…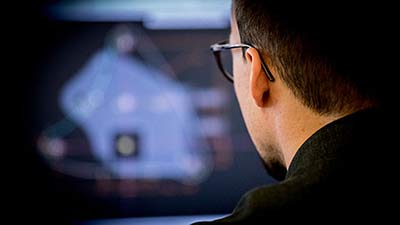 Patents
Published Patents and Patent Applications in force owned by Väderstad Holding AB. Go here to open or download a full list of patent…