In 1972 the company employed 20 people and despite building extensions totalling 400 square metres, the company quickly outgrew its premises. A plot of land for a new factory was bought and the location remains the same to this day.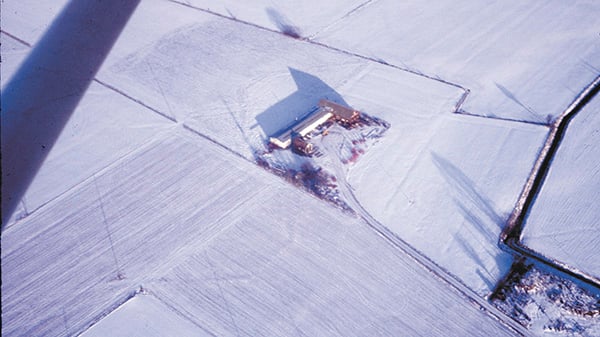 Success in Germany
The summer of 1975 was dry and the clay soils were hard. However, Väderstads machines acquired a great reputation on larger farms in Holstein region of Germany. Since the only implement that worked well in the conditions was a Väderstad harrow.
Containers were shipped to Africa
Inumerable containers were shipped to Aouth Africa. Large farms profited greatly from Väderstad rollers. That was in fact the firtst time that Väderstad came in contact with really enormous farms and was able to observe what wear on machinery large scale are used.