Väderstad Components manufactures key wearing parts for Väderstad's agricultural machinery and currently has more than fifthy employees. The manufacturing process is automated using high-tech machinery and highly advanced robotics. The company currently has more than fifty employees and another major investment for the future is now being made, aimed at increasing capacity, safety and quality.
"We are building a further 2,000 m2 to bring the factory units together and develop the facility for anticipated expansion. The investment is very positive for both us as a company and our customers. The addition creates even better conditions for us to increase the production of sustainable wearing parts, while the plant will have a better flow and an even better working environment," says Dan Somlin, Managing Director of Väderstad Components.
Official opening in spring 2021
The expansion project will start this autumn and the new unit is expected to be ready for opening next spring. In the long term, recruitment of new staff will also be considered.
"Together with the new production line that is already in place, this creates exciting development and growth opportunities that will eventually lead to an increased need for skills and recruitment," says Dan Somlin.
For more information, please contact:
Dan Somlin,
MD Väderstad Components AB
+46 70 577 08 97
dan.somlin@vaderstad.com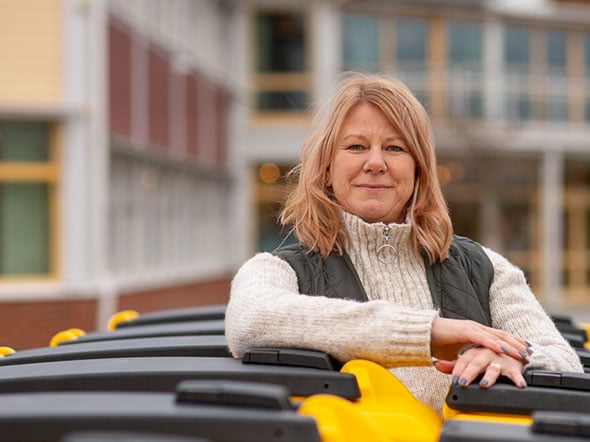 Susanne Dalskog
Vice President Communication