– Väderstad has been represented on the Italian market for 25 years and we enjoy a strong position, especially in seed drilling and precision planting thanks to the Rapid and Tempo machine families, with other parts of the product range, such as the Carrier and TopDown cultivators, also performing well. We are now looking forward to further strengthening our relationships with Italian farmers together with Agri Dealer, says Richard Waha, Sales Director Importers and responsible for Italy at Väderstad.
From June 1st this year, Agri Dealer will become Väderstad's new partner in Italy. The company, which is part of a large consortium, is led by President Ciriaco Bruno and CEO Sergio Bassan. Over the years the company has worked with various brands within the agricultural sector and has a very well-developed network of contacts from the north to the south of the country. Together with Väderstad, Agri Dealer sees continued strong development potential for Väderstad's product range on the Italian market.
– We are very pleased with the cooperation with Väderstad. Their machines and methods have proven to be ground-breaking for farmers for generations and the company really does offer everything that the farmer could possibly need in terms of seed drilling, planting and tillage. Thanks to our increased cooperation, we can make life easier for even more farmers in Italy, says Ciriaco Bruno, President of Agri Dealer.
For more information, please contact: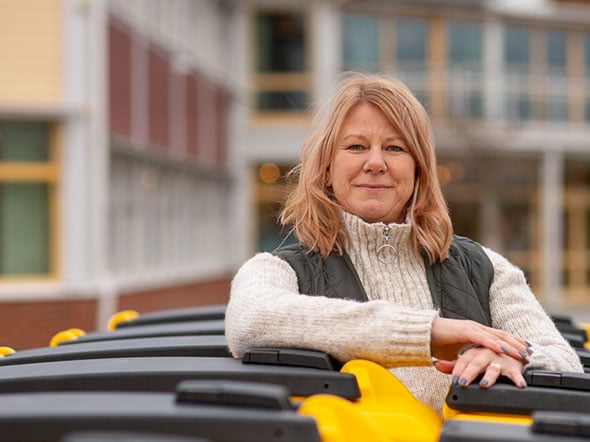 Susanne Dalskog
Vice President Communication