The Tempo precision drill has been given a new, more airtight, aluminium seed meter, making it easier to adjust and fine tune the singulator, among other things.
This is something that improves the already high drilling precision for most crops, says Gustav Samuelson, Product Sales Support at Väderstad.
Selectable seed tube
One new feature is the option to choose between a 16 mm or 22 mm seed tube with associated sensor and seed coulter. For small seed crops, rapeseed and sugar beet, small maize and sunflower seeds, the smaller seed tube is used, while the new system is best suited for drilling crops such as pumpkins, large sunflowers or when drilling a large quantity of soya seed.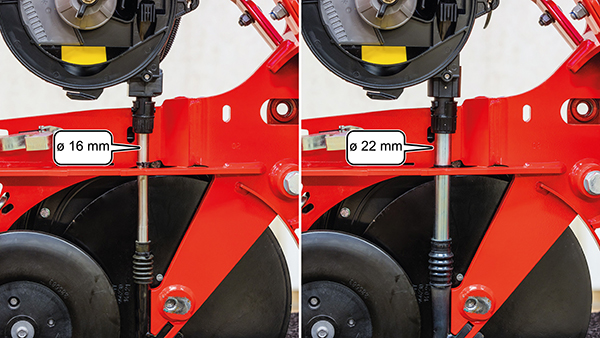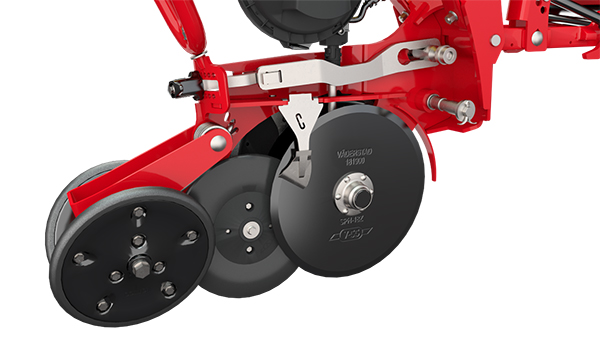 Tempo can be used for drilling of many different crops, changing the seed tube, sensor and coulter from the 16 mm to the 22 mm drilling system or vice versa in a couple of hours is easy, says Gustav Samuelson.
The new seed tube can be installed on Tempo machines starting with year model 2015.