Farming Simulator 2013 is the largest and most advanced farming simulator game ever made. The addition of the downloadable package (Väderstad DLC) for the five Väderstad machines was released at Agritechnica.
"The Väderstad DLC is designed by GIANTS Software in collaboration with Väderstad-Verken. We thought it sounded like a cool idea and provided a number of opportunities to test Väderstad machines", said Linnéa Stark, Manager of Communications at Väderstad AB
"The task is to manage and develop your own farm through managing land, cultivating the soil and sowing crops, expanding animal production and carrying out various tasks. The weather can challenge the work, just as in real life", said Linnéa Stark.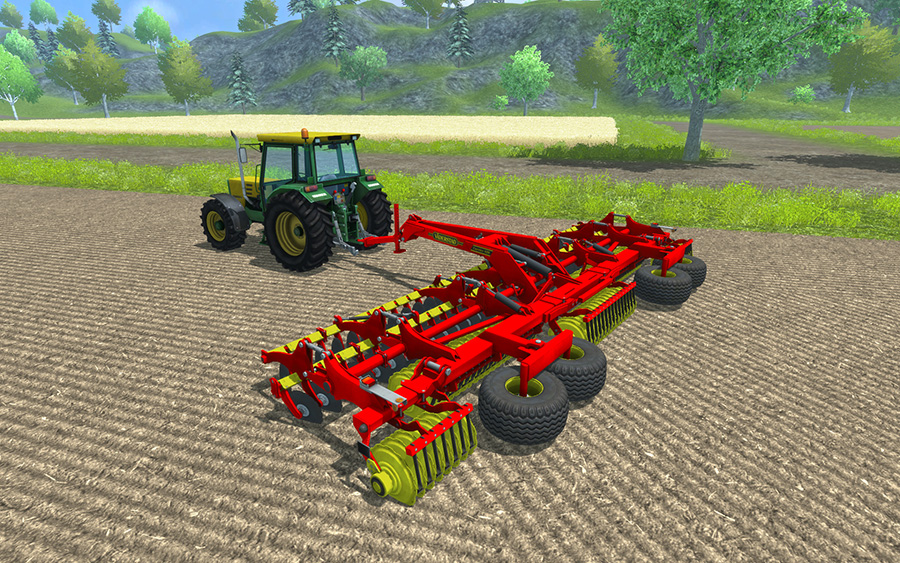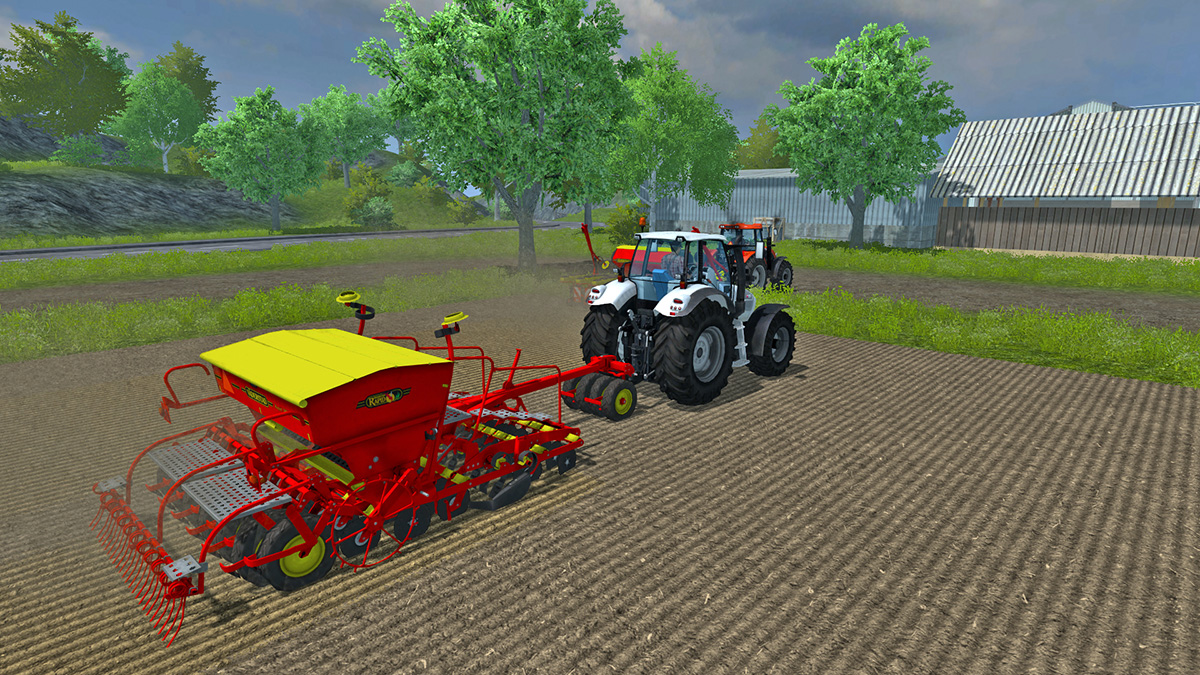 The DLC with Väderstad machines is currently available for Farming Simulator 2013 on PC and Mac and allows several gamers to play simultaneously over the internet. It will soon also be available for Xbox 360 and Playstation 3 through PSN and Xbox Live. We are also discussing the possibility to add some machines to the mobile app.