502.05 hectares in 24 hours - A new world record
On April 11-12th 2017, Väderstad Tempo set a new world record for most hectares maize planted within 24 hours. By having planted 502.05 hectares with high precision and a speed over 20km/h, the high-speed planter Väderstad Tempo have proved its enormous capacity.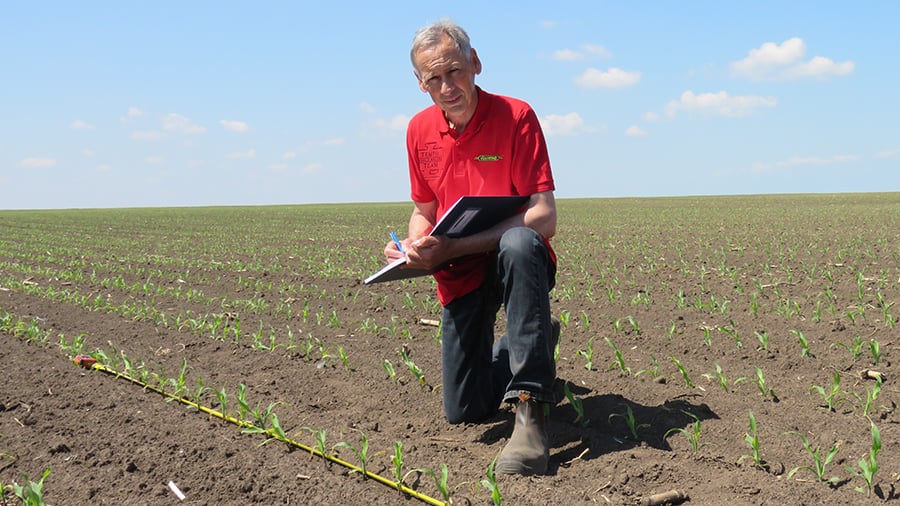 May 2017 - Promising emergence
Even though spring has been very dry in Hungary, the 502.05ha world record field is showing very promising emergence.
Gödöllő University has reported positive early statistics and the host farm is optimistic. Väderstad will return to the field in a couple of weeks and provide a full report of the results so far.
Unmatched precision at very high speed
The Tempo planter who set the world record is a standard 16 row Väderstad Tempo L 16, equipped with 762mm row spacing and pesticide hoppers. The machine has a large fertiliser tank of 5000 litres and each seed hopper holds 100 litres of seed and 30 litres of pesticide.
Row spacing: 762mm
Seed rate: 70 000 seeds/ha
Planting speed: 20-22km/h
Average planting precision: 98.5 %
The location
The planting world record was set on the farm Enyingi Agrár Zrt. just outside the city Enying in western Hungary. In total the farm operates about 7000 hectares, of which 4000 hectares is dedicated to maize this year.
The world record was performed as an live on-farm event, meaning that the farm manager choose the seed and the fields. During the 24 hours, two types of maize seed was planted on two separate fields, measuring a total area over 650 hectares. Together with the seeds, Tempo also placed fertiliser and pesticide.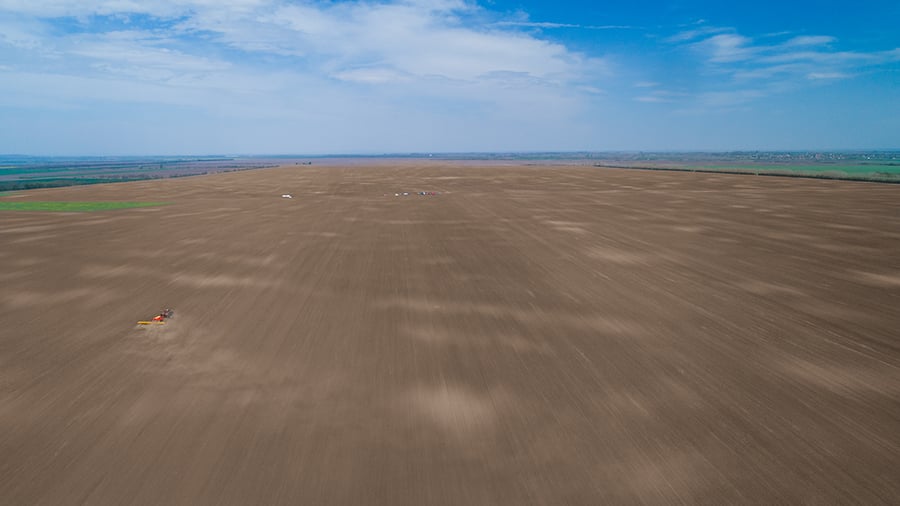 "It is one thing to plant with high speed, but doing so with exceptional precision is something completely different"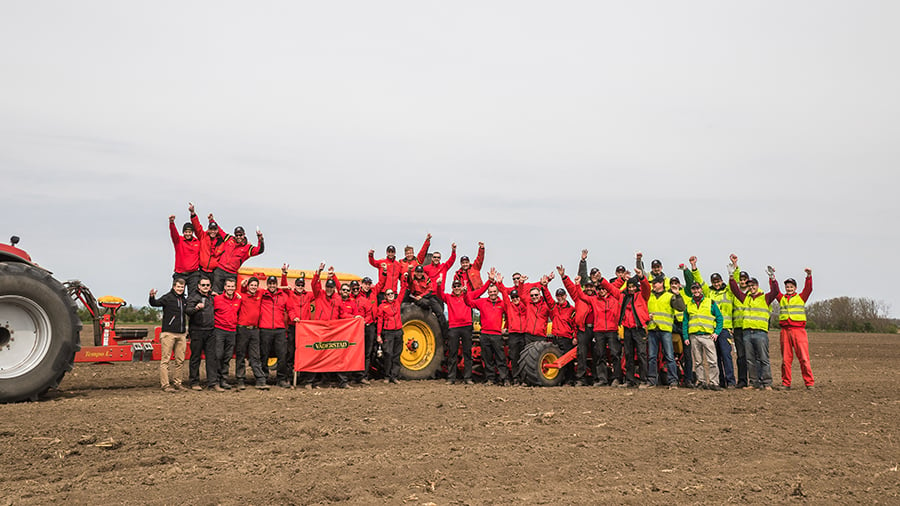 The world record team
A Tempo world record team, consisting of 25 members representing the full width of the international Väderstad organisation, set the world record. Both engineering, product development, management, sales, aftermarket and some of our 13 international subsidiaries was represented.
Additionally, the world-record planting was monitored by 10 representatives from Gödöllő University, who will measure precision and follow up the results of the crops.