Ferox 500-900
The all-round implement
The light cultivator Ferox 500-900 is equipped with 6 axles and vibrating tines working down to 12cm.
Ferox is a high quality universal tool for medium deep tillage and seedbed preparation.
Intensive tines with high ground clearance
Ferox has 50cm ground clearance. The tines are spaced at 11cm, allowing high througflow and capacity. Through its vibrating action, the tines sorts the soil aggregates and distributes residues.
CrossBoard levels the field
CrossBoard provides an aggressive cultivation, ensuring that clods are crushed and the soil is levelled. The working intensity is easily controlled hydraulically from the cab.
The CrossBoard is equipped with master and slave cylinders, this ensures a level working result at all times.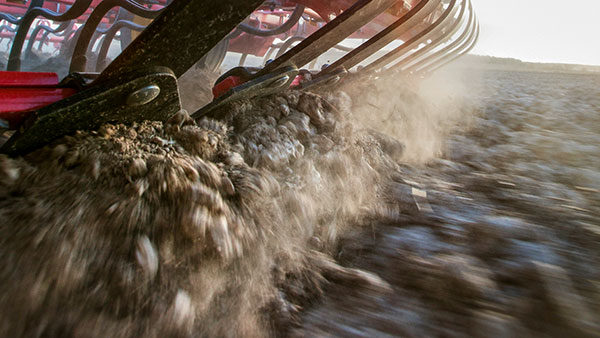 Stabilizer bar - the key for success
The double-acting stabiliser bar ensures that all CrossBoard tines work together as one unit, preventing individual tines to move forward or backward. You benefit from an extremely level working result, saving passes and providing ideal conditions for the seed drill.
Depth control for increased precision
The ControlFunction on Ferox allows the working depth to be adjusted to varying soil conditions on the move. To enable an optimal crop establishment, Ferox can be set to work slightly harder on headlands or in areas where somewhat deeper cultivation is required.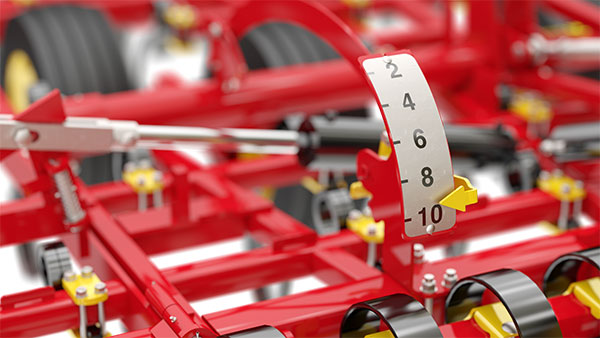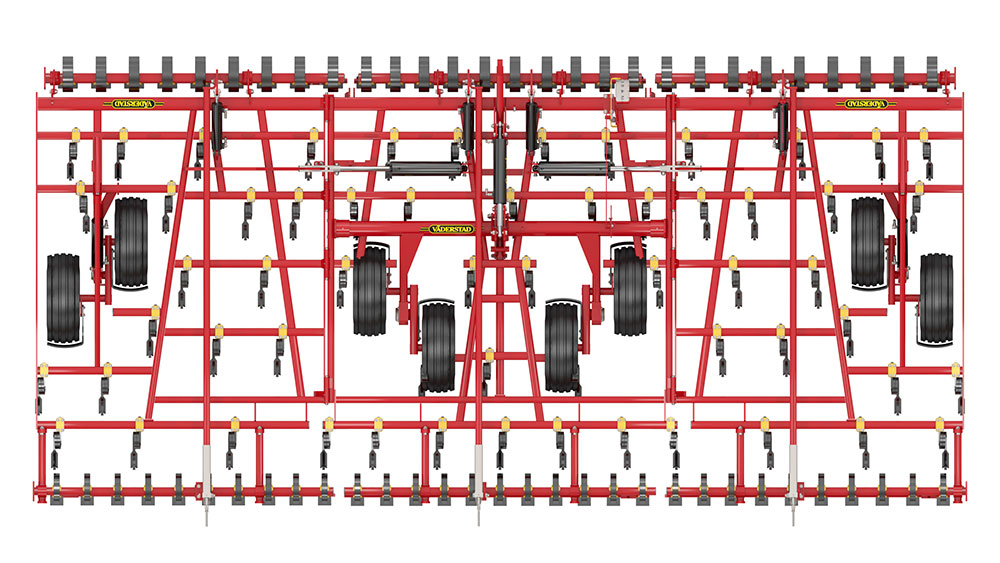 Differentiated bogie lowers vibrations
The support wheels are mounted as a bogie unit with offset, thereby giving the frame two carrying axles. This provides Ferox with stability lengthwise and ensures that the tines in the first row work at the same depth as the last row. By distributing the load with 40% on the front bogie wheels and 60% on the rear, impressive contouring and great responsivity on uneven ground is achieved.
Goosefoot point - the ideal choice for organic farmning
Equipping Ferox with goosefoot points enables mechanical weed control before seeding in organic farming. Ferox leaves the weed residues to dry out on the field surface.
Its excellent depth keeping ability delivers same results over the entire working width.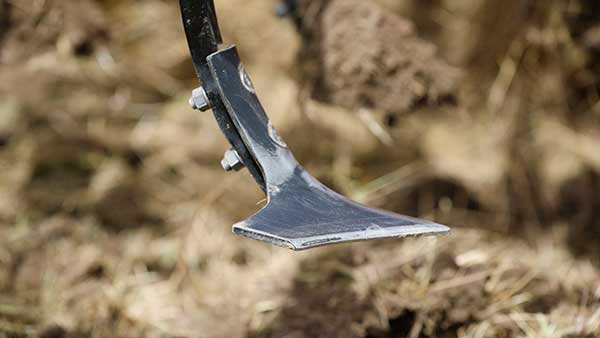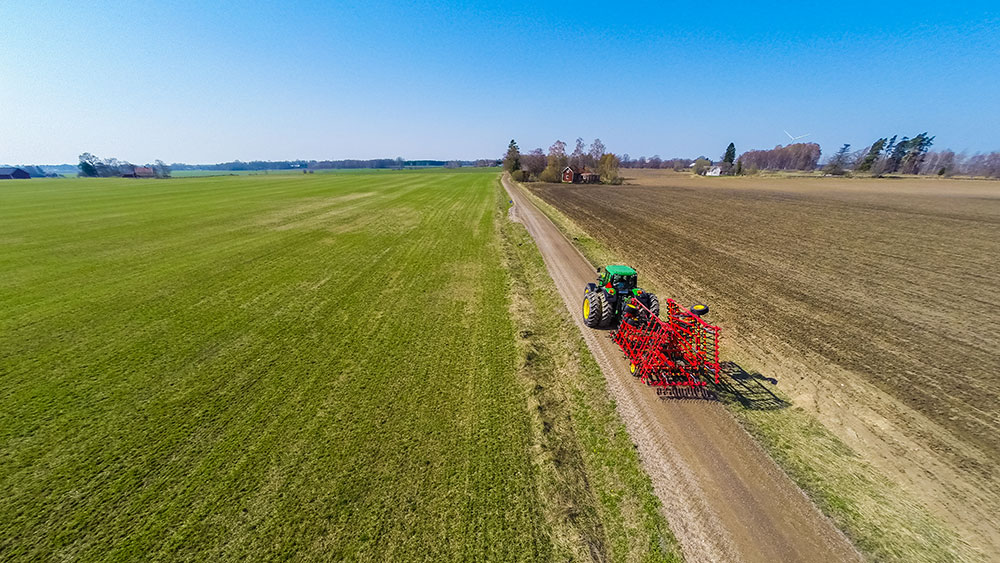 Suspension increases working life
The larger models, Ferox 700-900 are equipped with suspended transport wheels as standard. The wheel suspension protects the machines frame by eliminating heavy shocks during transport. Additionally, this results in a calm ride at higher transport speeds.
Zone 1 - Powerful levelling
The front CrossBoard Heavy levels and crushes.The CrossBoard Heavy is supplied with stabilizer bars, which connect all CrossBoard tines together so that they help each other. This makes the CrossBoard Heavy even more powerful in order to reduce clods and make the soil more even.
Zone 2 - Seedbed preparation
Ferox is equipped with 50mm points and have a working depth down to 12cm.The clearance under the frame and the distribution of tines over 6 axles gives a good flow of soil through the machine. The tine spacing is 11cm.
Zone 3 - Finish
The last working zone provides the possibility to add features for improved finishing.
Technical data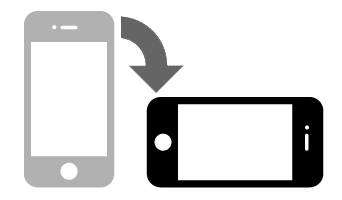 | | | | | | |
| --- | --- | --- | --- | --- | --- |
| Ferox | 500ST | 600T | 600 | 700 | 900 |
| Effective working width (m) | 4,95 | 5,95 | 5,95 | 6,95 | 8,95 |
| Transport width (m) | 3,15 | 3,15 | 3,15 | 3,75 | 4,05 |
| Transport height (m) | 2,45 | 2,95 | 3,15 | 3,75 | 3,95 |
| Weight min/max (kg) | 2100/2400 | 2500/3200 | 2500/3200 | 3165/3880 | 3730/4590 |
| Number of tines | 45 | 53 | 53 | 63 | 80 |
| Tine spacing (cm) | 11 | 11 | 11 | 11 | 11 |
| Brakes | N/A | N/A | N/A | N/A | N/A |
| Recommended working speed (km/h) | 6-10 | 6-10 | 6-10 | 6-10 | 6-10 |
| Wheel dimension (support wheels) | 200/60x14,5 | 200/60x14,5 | 200/60x14,5 | 250/65x14,5 | 250/65x14,5 |
| Wheel dimension (transport wheels) | 200/60x14,5 | 200/60x14,5 | 200/60x14,5 | 250/65x14,5 | 250/65x14,5 |
| Hydraulic requirements (DA) | 3 | 3 | 3 | 3 | 3 |
| Draught requirements from (hp) | 100 | 120 | 120 | 140 | 180 |
Download brochures and manuals here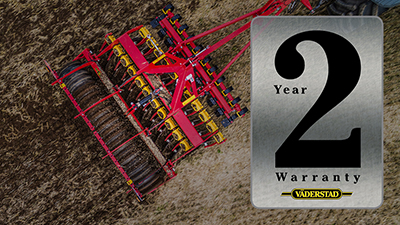 Väderstad warranty
Our machine warranty applies for two years from the date of delivery, or for 1000 hectares per metre working width depending on whi…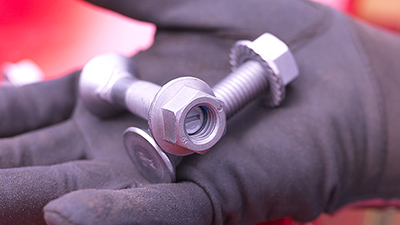 Service & parts
With a Väderstad service technician, you can relax in the knowledge that your machine is in safe hands and is kept at its very best…
Search Väderstad
Are you looking for a specific part, trying to find the article number or have you lost your instruction manual and wish to downloa…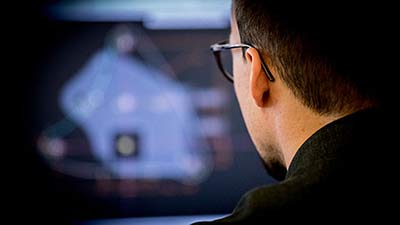 Patents
Published Patents and Patent Applications in force owned by Väderstad Holding AB. Go here to open or download a full list of patent…